ELITE METAL FINISHING EAST
PROCESSES
CLICK TO VIEW PROCESS
Chromate Conversion
corrosion resistant, prevents oxidation, low-cost and is an excellent base for painting
Elite Metal Finishing East
MIL-Spec C-5541F
MIL-Spec DTL-5541F
Type 1 – Gold or Type 2 -Clear
Class 1A or Class 3
Alodine, Iridite or Chem-Film
RoHS Compliant
Proto-type or high volume runs
16′ tanks
NCP Iridite
Call Elite Metal Finishing East at 407-843-0182 for all your finishing needs
Chromate Conversion Processes in Orlando
Non-chrome Conversion is available.  Contact Elite Metal Finishing East for more information.
Chromate conversion is a type of conversion coating used to passivate a number of alloys. Most commonly steel, aluminum, zinc, cadmium, copper, silver, magnesium, and tin alloys benefit from this process. It is primarily used as a corrosion inhibitor, paint or other finish primer, decorative finish, or to retain electrical conductivity. Chromate conversion is also referred to as Chemical Film, Chem Film, Alodine or Iridite.
Chromate Conversion chemically converts the surface properties of the metal (typically aluminum or magnesium) as opposed to plating which applies a coating onto the surface. With Chromate, there is little to no measurable buildup on the parts. It provides corrosion protection, an excellent bonding surface and low electrical resistance. There are many other benefits.
Chromate Conversion Benefits
Corrosion Resistant
Prevents Oxidation
Adhesive Properties
Excellent base for painting
Micro-Thin Coating
Maintains close tolerances
Low-cost type of finish
Decoration
Improves aesthetics
Electrical Properties
Low electrical resistance
Chromate conversion coatings are utilized among a wide range of industries including medical, aerospace, defense, automotive, marine, electronics and plumbing, as well as others. If you have parts requiring Chromate Conversion or if you need more information, please contact us.
EMF East Chromate Conversion Capabilities
MIL-Spec C-5541F

MIL-Spec DTL-5541F

<

Type 1 – Gold or Type 2 -Clear

Class 1A or Class 3

Alodine, Iridite or Chem-Film

RoHS Compliant

Proto-type or high volume runs

16′ tanks

NCP Iridite
Chromating is often performed on galvanized parts to make them more durable. The chromate coating acts as paint does, protecting the zinc from white corrosion, thus making the part considerably more durable, depending on the chromate layer's thickness.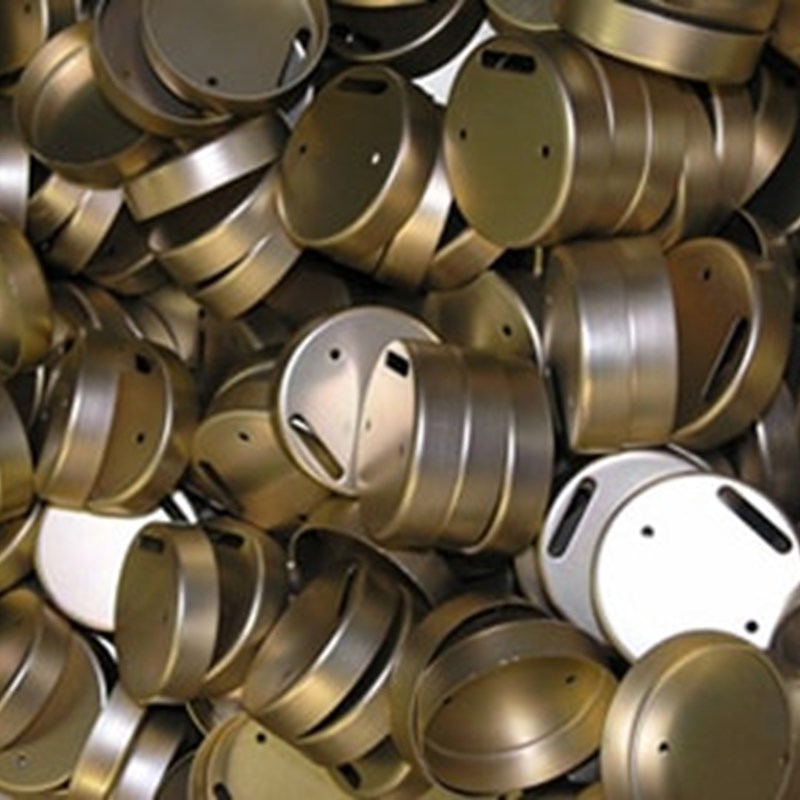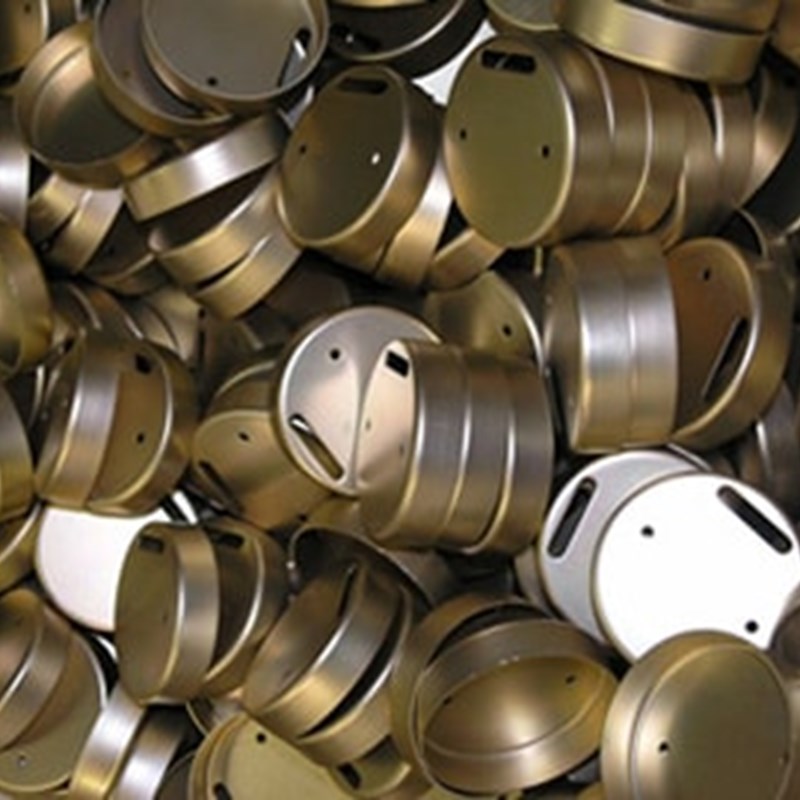 Did You Know?
Chromate conversion coatings are commonly applied to everyday items such as hardware and tools, and can usually be recognized by their distinctively iridescent, greenish-yellow color. Because aluminum chromate conversion coatings have a gel-like composition, parts that get scratched have a unique self-healing characteristic.  Metal exposed from a scratch slowly becomes covered by soluble chromate from areas adjacent to the scratch.
Elite Metal Finishing East offers Class 1A or Class 3 Chromate Conversion. Processes use Alodine, Iridite, NCP Iridite or Chem-Film. Non-chrome conversion is also available. We are RoHS compliant. Contact us at 407-843-0182 if you need guidance in regard to Chromate Conversion in Central Florida.